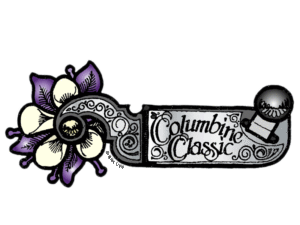 This year at The Columbine Classic you can pre enter your classes with our online system! Fill out a Horse & Rider Registration form so we have the necessary information, then use the Class Pre-Entry form to enter your classes. When you get to the show all you'll need to do is stop by the show office and finalize paperwork and pick up your number.
What if you need to scratch a class? Fill out a scratch card at the show office before the draw and you will not be included in the draw and will not be charged for the class.
Thanks to show management Horse Show Pros for offering this great service. We'd love to hear what you think!