The Columbine Classic
May 19-23, 2021
That's a wrap for 2021! The Rocky Mountain Reining Horse Association would like to Thank You for attending this year's Columbine Classic. The Summer Slide dates are July 18-25 in Denver. Visit the Summer Slide website for show information.
The Columbine Classic
N E W S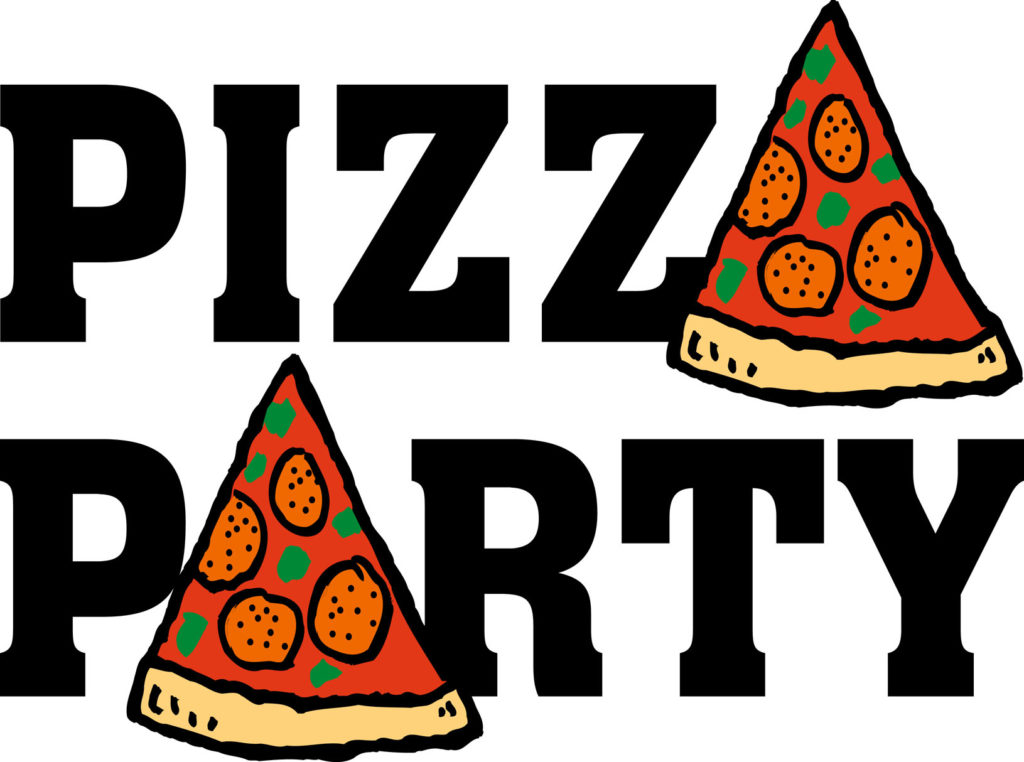 Calling all Youth!!! The RMRHA Youth is having a Pizza Party and  Youth Meeting on Saturday after the Limited Open/Rookie Professional and before the Derby in the South/West corner bleachers. It's a great time to meet other youth members and learn more about what RMRHA has planned for this year!